It is essential for one to look their best, and everyone has one or the other element that simply does the job for them.
For many people, it is red lipstick that can simply add glance to one's face—considering the cost and chemicals of cosmetics that are pretty much high in the marketplace.
So how about the thought to make red lipstick at home that is perfect for sensitive lips.
Well, making your lipstick at home isn't a big deal. So if you want to give a thought to it then consider going through the details stated below for making one of your own.
Making red lipstick home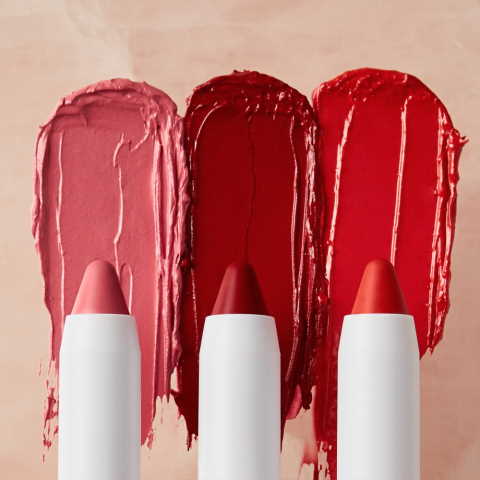 If you are getting started to make homemade red lipstick, then you would require the following ingredients for preparing it.
Beeswax
Shea butter
Iron oxide
Grapeseed oil
Peppermint essential oil
Russet iron
Honey beige mica
Each one of them is pretty much effective for your lips and 100% chemical-free. So it is convenient for you to choose for the optimal lipsticks made organically of your own instead of rushing towards high-cost branded lip shades.

Instructions for preparing your DIY red lipstick
Get started with beeswax and melt it well along with oil and grapes seed oil altogether on low flame.  Once it is done then removes wax and oil from heat and gets added with iron oxide and mica and blends it well with a manual whip.
As it is done, then pour it up in lip balm containers before it gets hard completely.
In this way, you can prepare lipstick of your own by following the natural red lipstick recipe, as mentioned above.