Looking stunning is a wish that everyone wishes for regardless of age or gender. Having a charming personality is helpful for you surely as it boosts your confidence immediately.
However, due to unhealthy eating practices, we often fail to look our best due to toxins intoxicated in unhealthy foods.
Having cellulite is the primary problem that makes you look unpleasant. Nevertheless, there are several optimal ways to get rid of this cellulite among all of them homemade body wraps with clay is the most promising one. We are here assisting you to know easy recipes for making it.
DIY ways to make clay wraps at home
Maintaining better skin is a task that demands a lot of efforts. Let us look into one of the easiest ways of taking care of skin that is clay wrap.
So look into easy ways to make a clay body wrap at home without spending larger bucks at spa and salons.
You would require one cup of betonies or green clay, ¼ cup of sea salt, two tbsp of olive oil, 2 cups of spring water, a white sheet torn into 5 inches and five feet long to fit well and warm water for making the use of sheet is easier.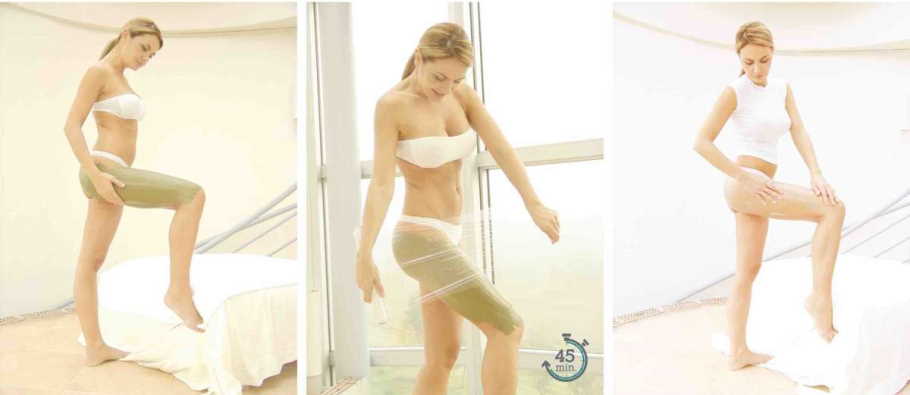 Now you need to mix ingredients well that is clay, sea salt and spring water together well. Once a paste is prepared, then go for olive oil for making it smoother. However, spring water can be used for making the proper consistency and removing crumbles from your paste.
Once done, then optimally use the solution over your body and wrap it up in sheets.
Benefits of clay wrap
If you are looking forward to the hassle of making clay wrap on your own, then you would also be attaining the following benefits surely.
Losing of inches
Better tightened skin
Hydrated skin
Nourished and smooth skin
Easy detoxification of the body
The summary
Let us summarize the highlighting points of the article regarding the aspect of clay body wraps recipes that are helpful in correcting several skin issues.
By making use of these wraps is helpful for your skin for dealing with severe skin issues; also, it is packed with multiple benefits that can deal with skin accurately.
You can be surely considerate regarding the use of clay wraps for better-resulting skin that is much healthier than before.